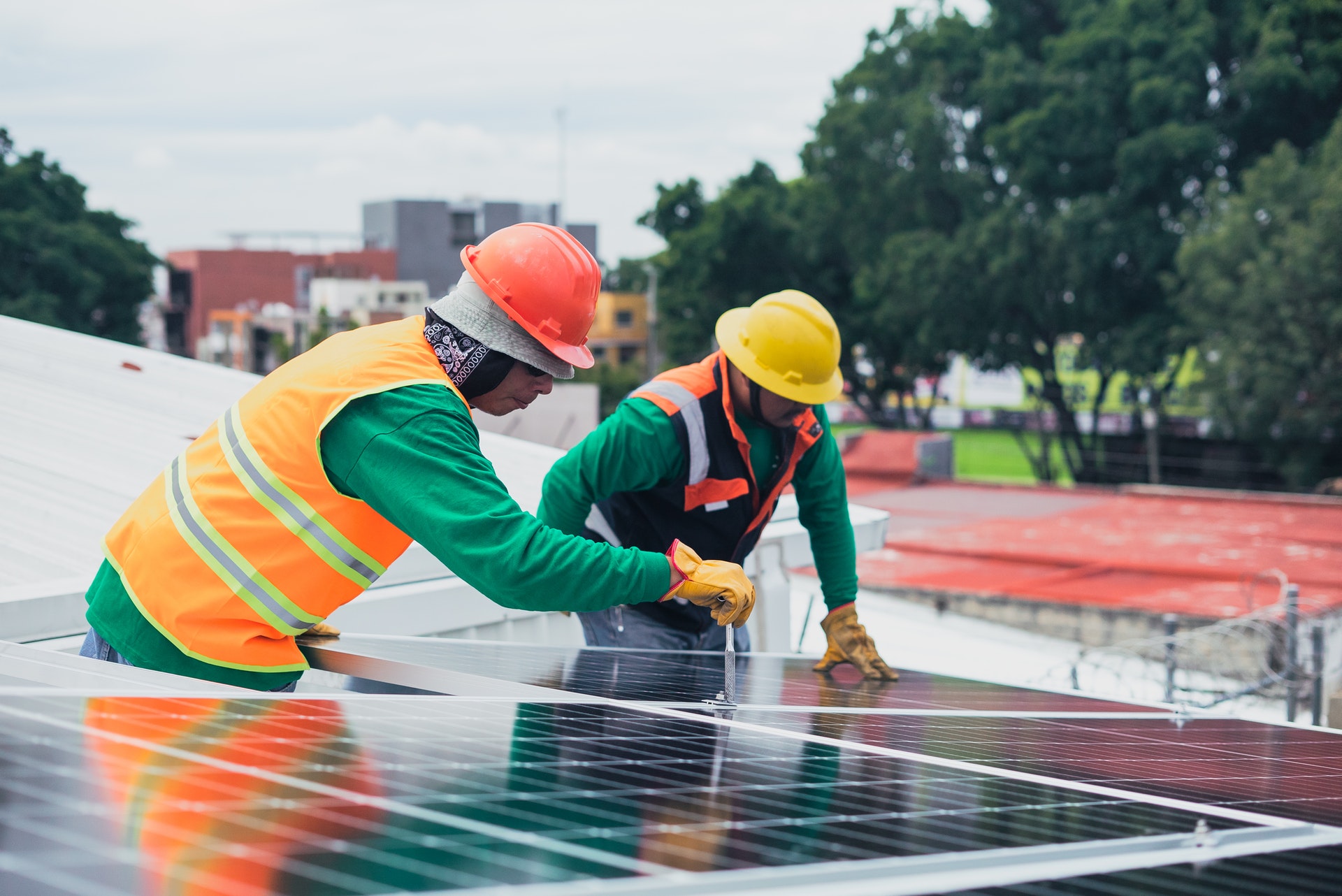 Following the publication of the UK Government's Net Zero Strategy in October, and COP26 in Glasgow last November, it is clear that harnessing the transformative potential of technology is central to the net zero transition in the UK. That's why we have launched our first report into Climate-tech, and how the Government can best support this vital and fast-growing sector.
The Government has previously estimated that the net zero transition could lead to a £60bn boost to the economy by 2050. Climate-techs represent an economic opportunity, with $222bn invested in the sector between 2013 and the first half of 2021, exhibiting 210% growth in investment year on year. There are now 78 climate-tech unicorns, valued at over $1bn each. After the Bay Area in California, London was the most active climate tech hub, with firms and investment capital flocking to the UK because of the unique opportunity that net zero innovation offers here.
Our rich stock of natural assets lend themselves to green innovation, including renewables, nature-based solutions, and ag-tech. To support the sector, some progress has been made, including innovation grants provided through UK Research and Innovation (UKRI), the expansion of R&D tax credits, the introduction of the Long Term Asset Fund, and the commitment to "Super Places" for regional expertise. However, more action must be taken for startups to thrive and for the economic opportunity to be harnessed.