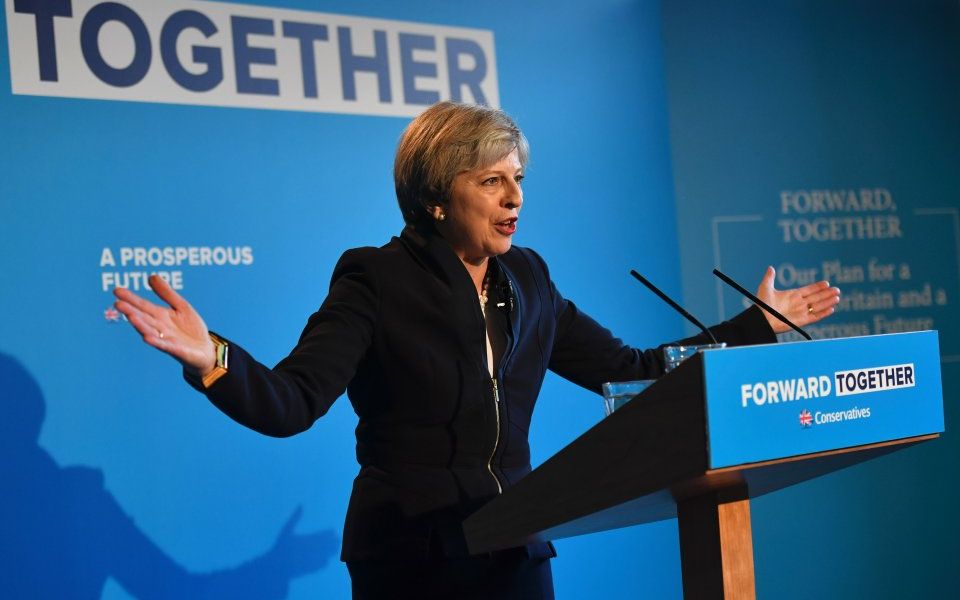 The UK's technology startups face a potential doubling of costs for hiring the best and the brightest from around the world under a Conservative government.
The party, which is leading in the polls ahead of the General Election on 8 June, has promised to increase the cost of a Tier 2 visa used by many startups to hire experts from outside the UK and Europe to £2,000.
–– ADVERTISEMENT ––
The current £1,000 charge was first announced last year and came into force in April.
The tech industry has slammed the pledge, labelling it a "retrograde tax on value-generating talent" and a barrier to business and innovation.
"Global Britain must be powered by a new wave of dynamic, innovative companies – now is not the time to pull up the drawbridge further," he said, adding: "Unfortunately today's announcement will be seen as additional barrier to high-skilled recruitment, and sends a worrying signal at a time of uncertainty."
It's been suggested, however, that the government could exempt innovative startups from the charge.
Boss of tech policy group Coadec, Romilly Dennys, said a "sensible move would be to exempt companies that are hiring to fill a skills shortage in the UK, such as software engineers.
"The government also has a duty to consider the impact of the April 2017 skills charge, before committing to any further rises that may impact one of the UK's fastest-growing sectors."
The smallest businesses pay a reduced rate of £349 under current rules.
Tech firms also face an additional barrier to hiring workers from abroad from a second manifesto pledge. The cost to foreign workers of using the NHS is set to rise from £200 to £600 if the Conservatives win power.
The additional cost to anyone looking to work in the UK comes as fresh figures revealed those working in the tech industry abroad have already been put off coming to the UK because of Brexit.
Access to talent has been frequently cited as the biggest issue for startups after the vote to leave the EU.